Client
Attraction Publicité | Cossette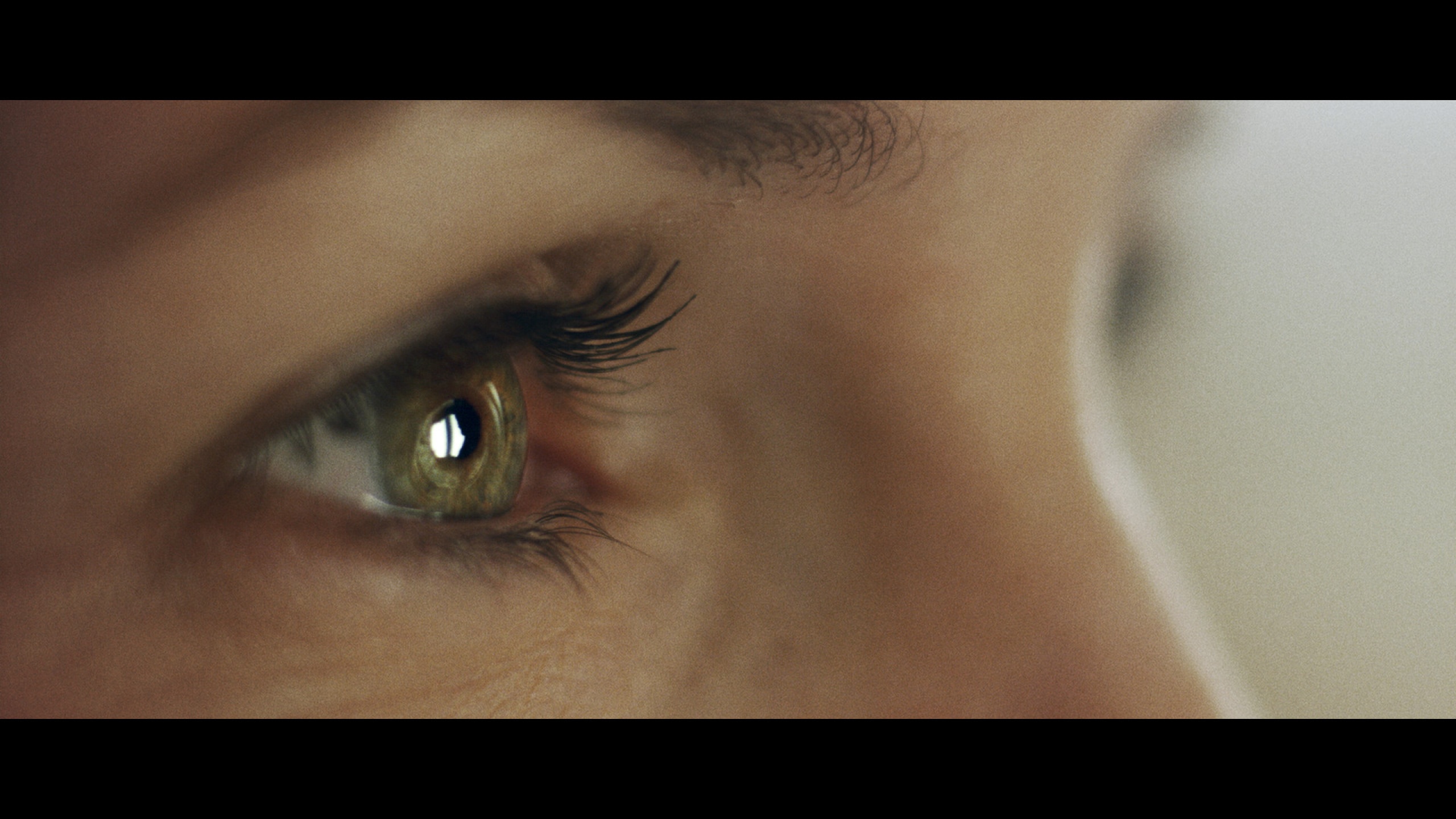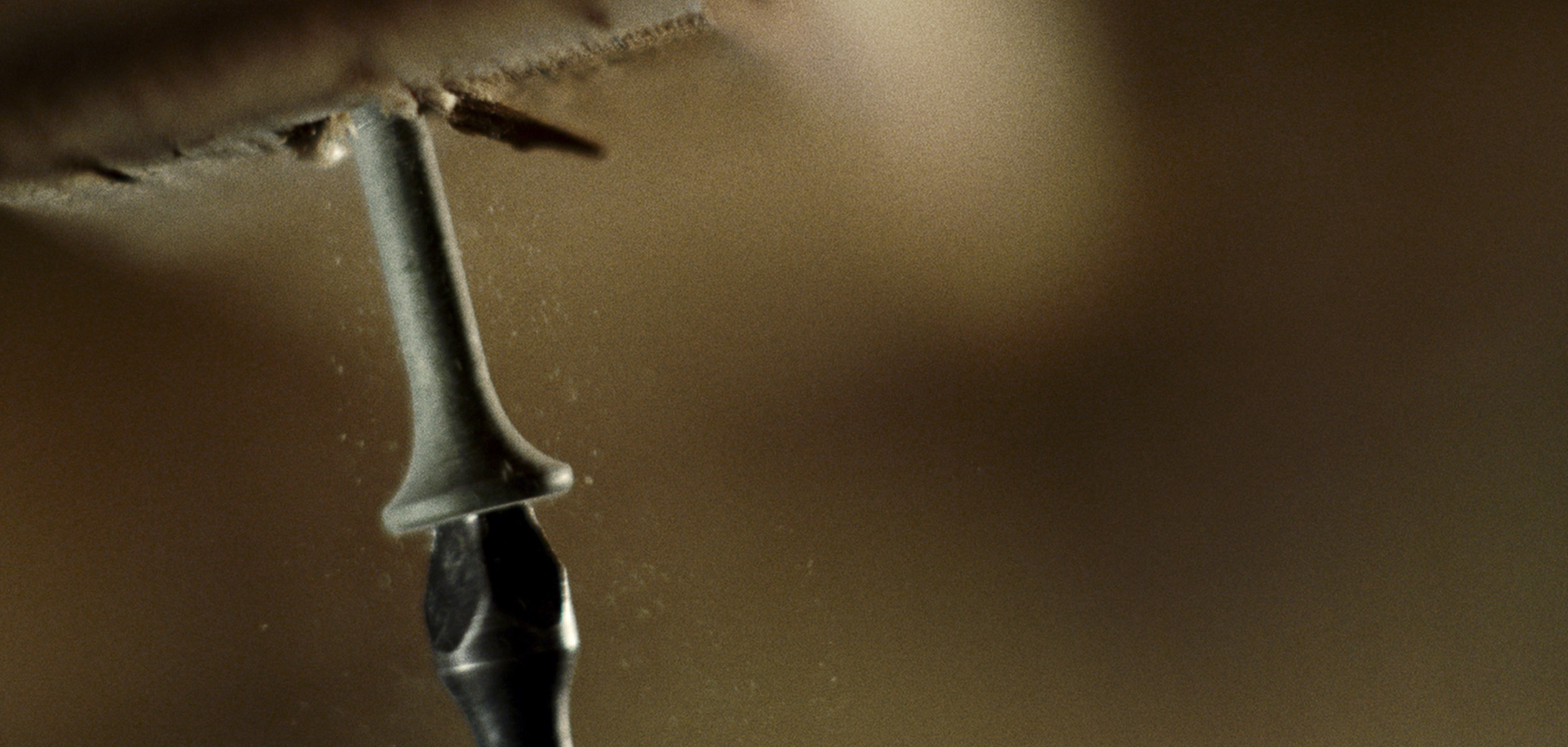 Campagne du magasin de rénovations Home Depot.

Home Depot home improvement store campaign.
Réalisation finement exécutée, où une touche d'humour et de poésie donne un sens plus profond à des actions plus anodines .

Finely executed achievement, where a touch of humor and poetry gives deeper meaning to more innocuous actions.