Le maître torréfacteur de Van Houtte se prête à tous les arts.

Van Houtte's master roaster lends himself to all the arts.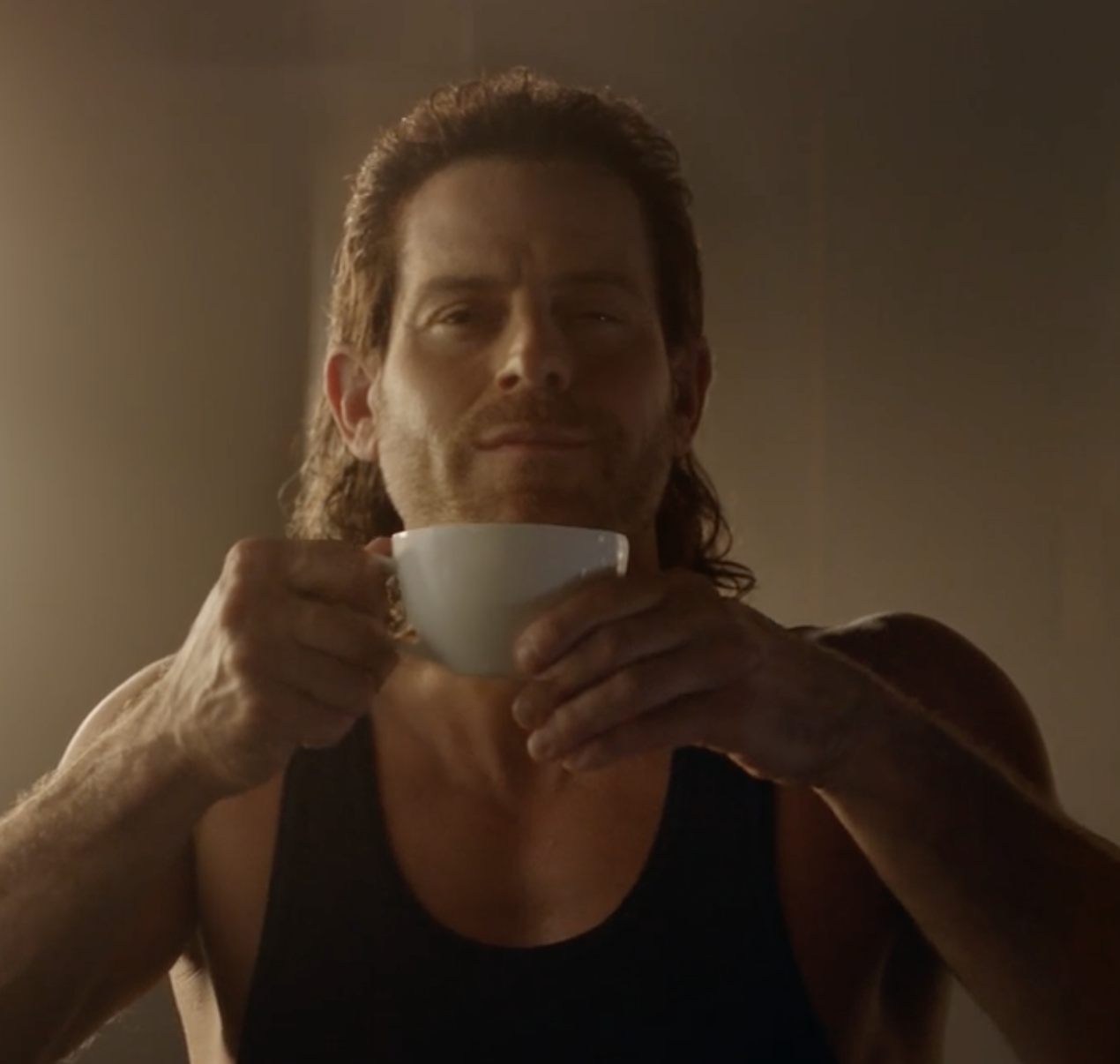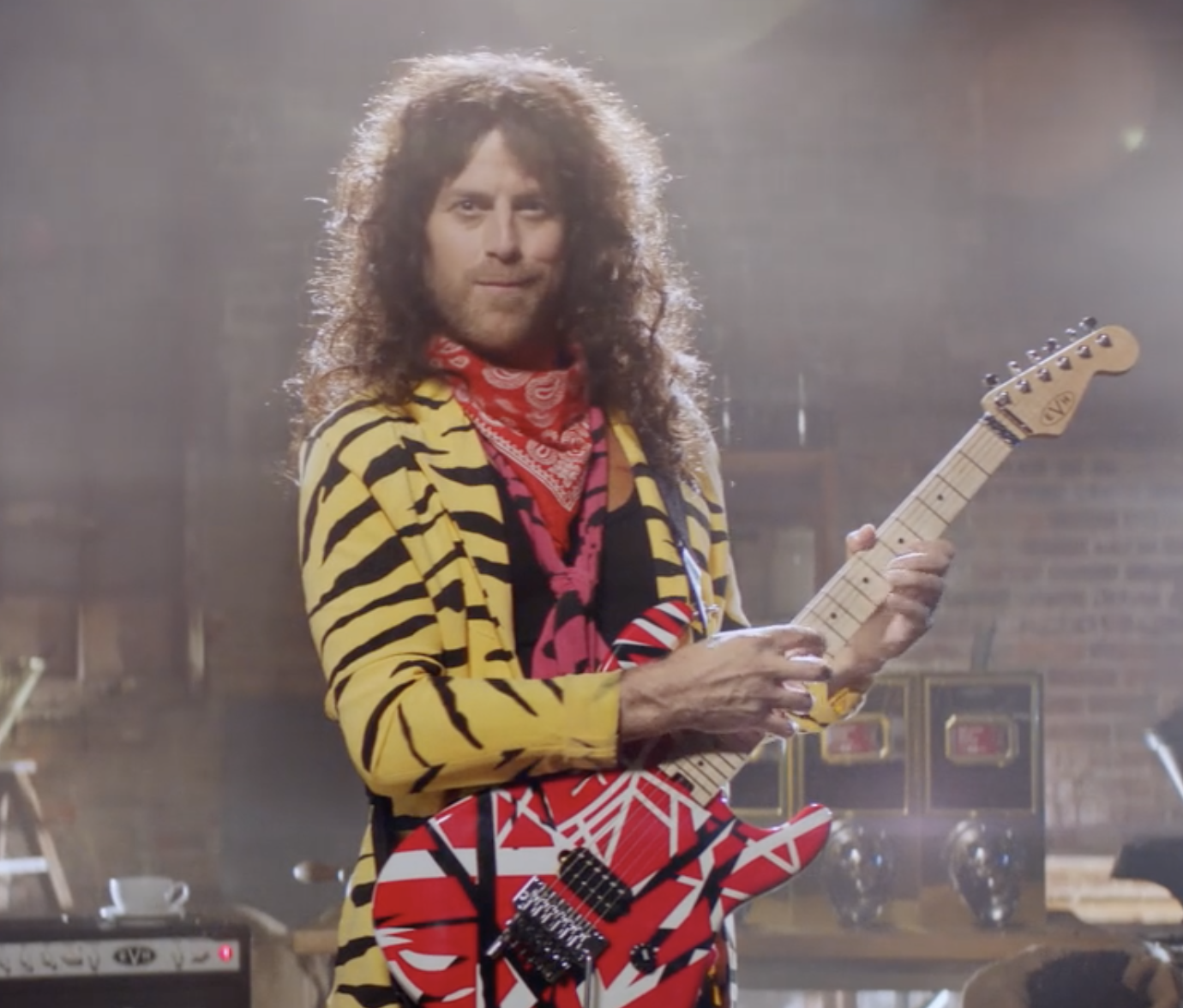 Le mandat fut de remplacer le visage d'un athtlète gymnaste ainsi que d'un guitariste talentueux par celui du poste-parole.

The mandate was to replace the face of an athlete gymnast as well as a talented guitarist by that of the spokesperson.