Natrel | Goûtez les possibilités
Client
Attraction Publicité | LG2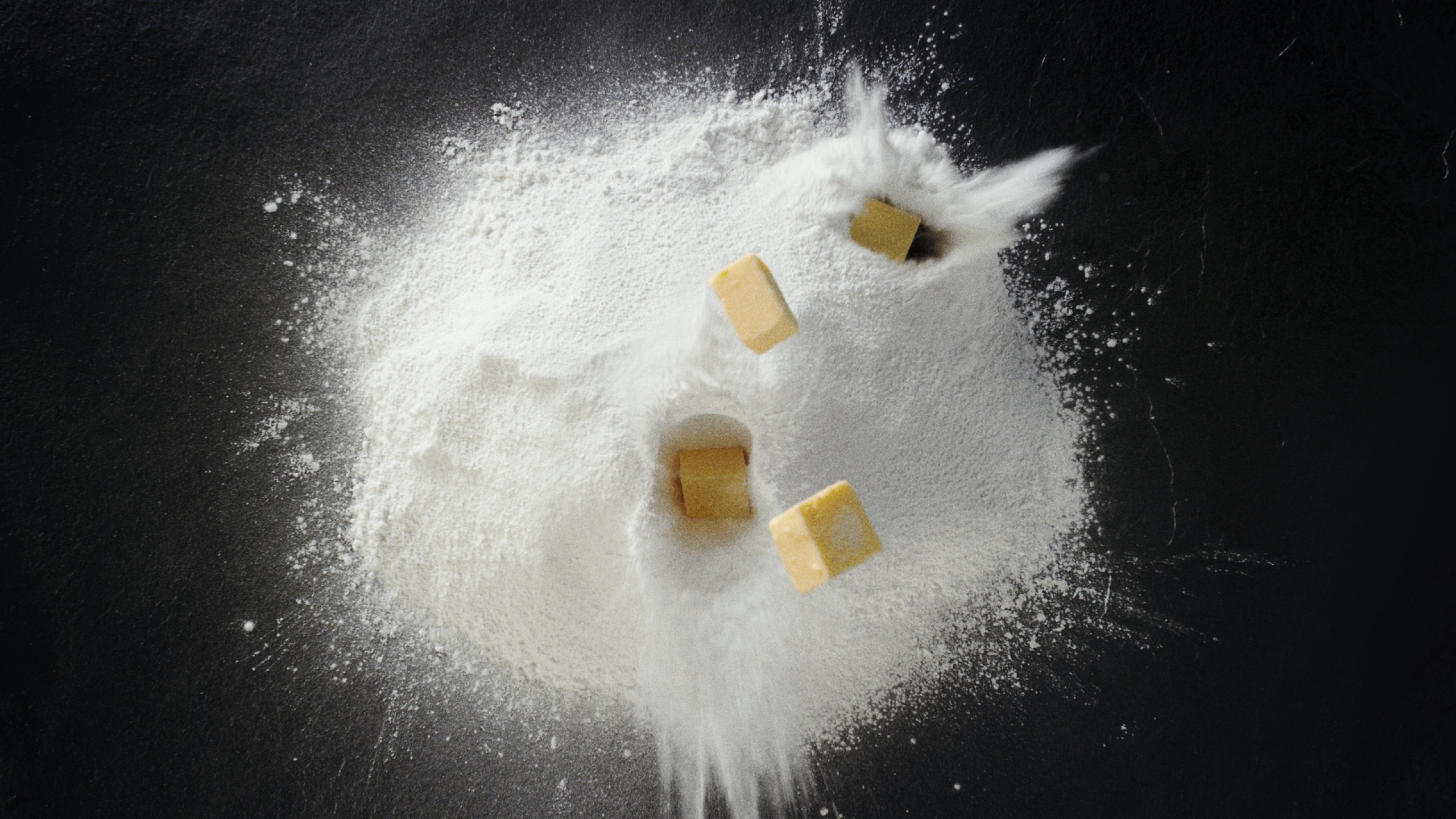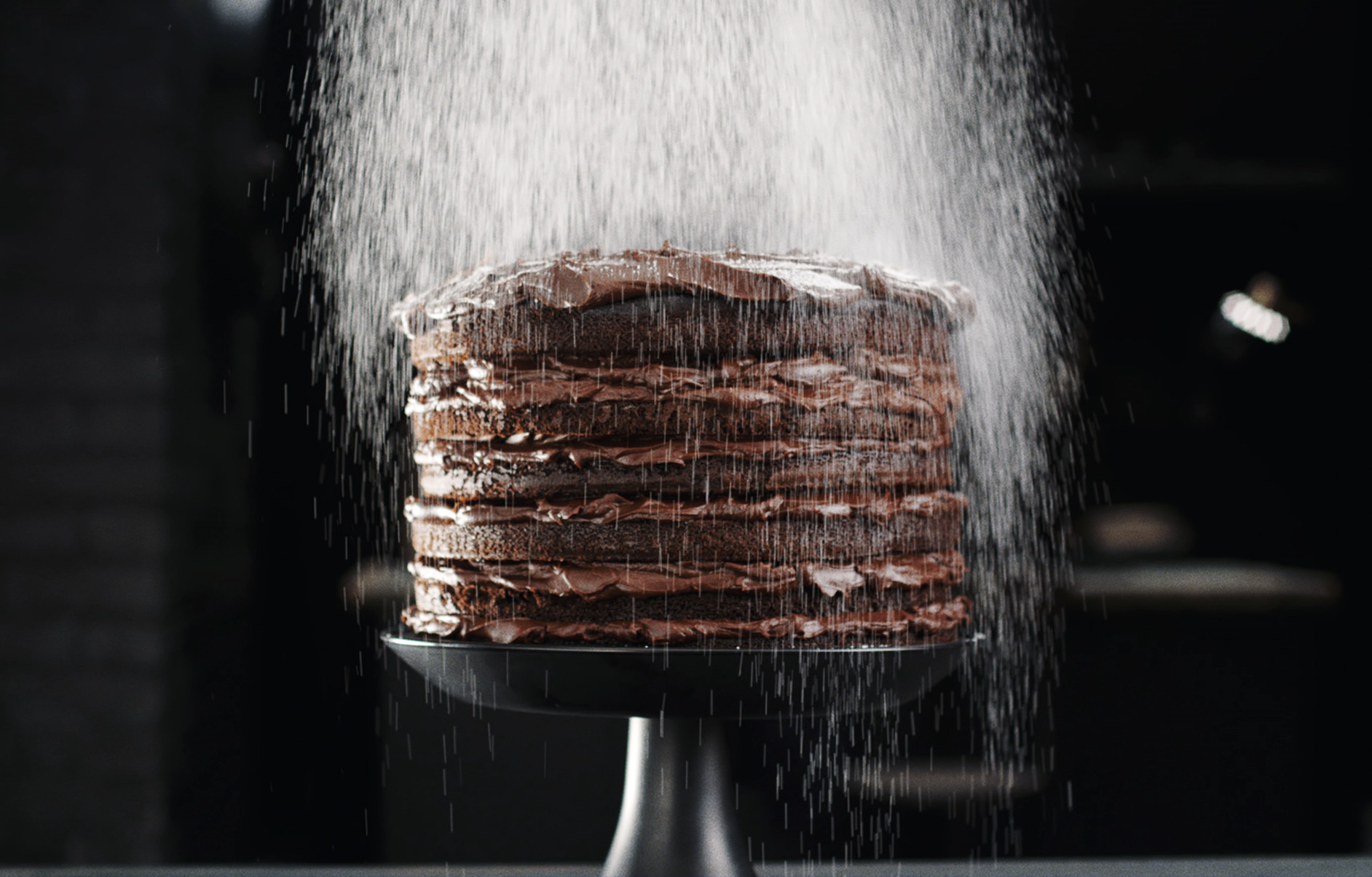 Présentation de l'étendue de la gamme de produits Natrel en trois spots: beurre, lait et sans lactose.

Presentation of the extent of the Natrel product line in three spots: butter, milk and lactose-free.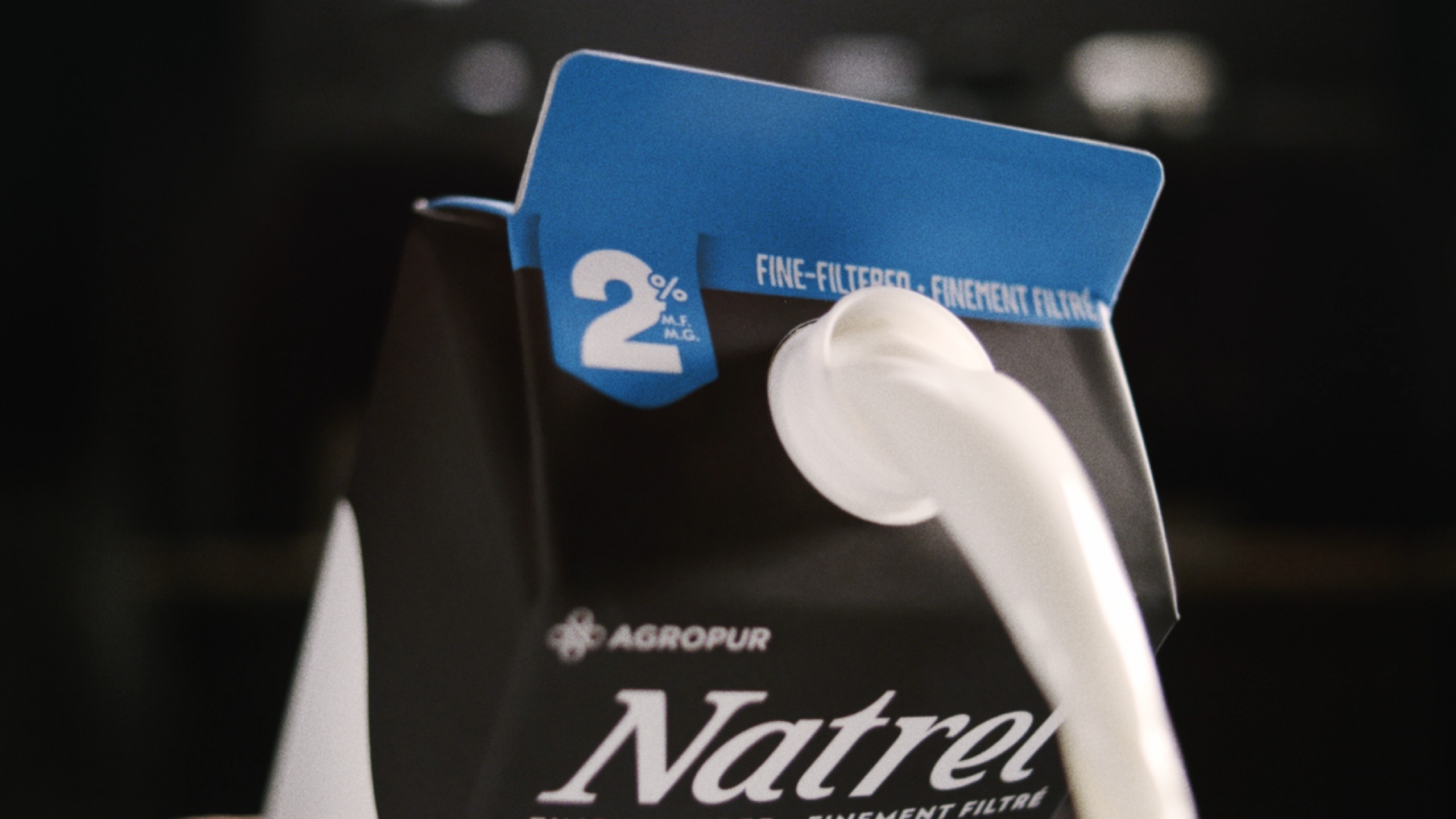 Production culinaire où les effets de transitions nous font voyager d'une assiette à l'autre.
Culinary production where the effects of transitions make us travel from one plate to another.