La Fête Nationale du Québec | Petit Jean Baptise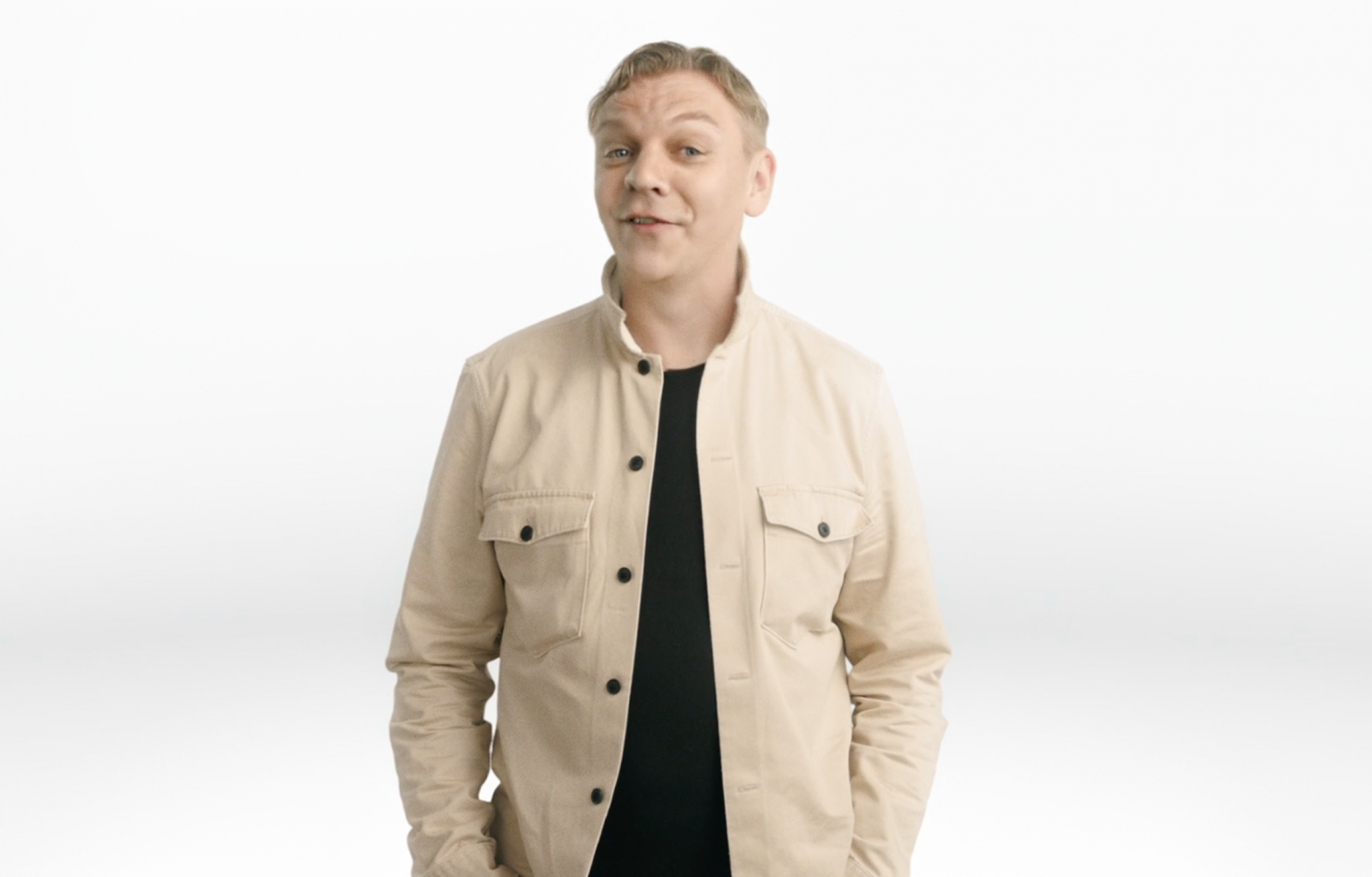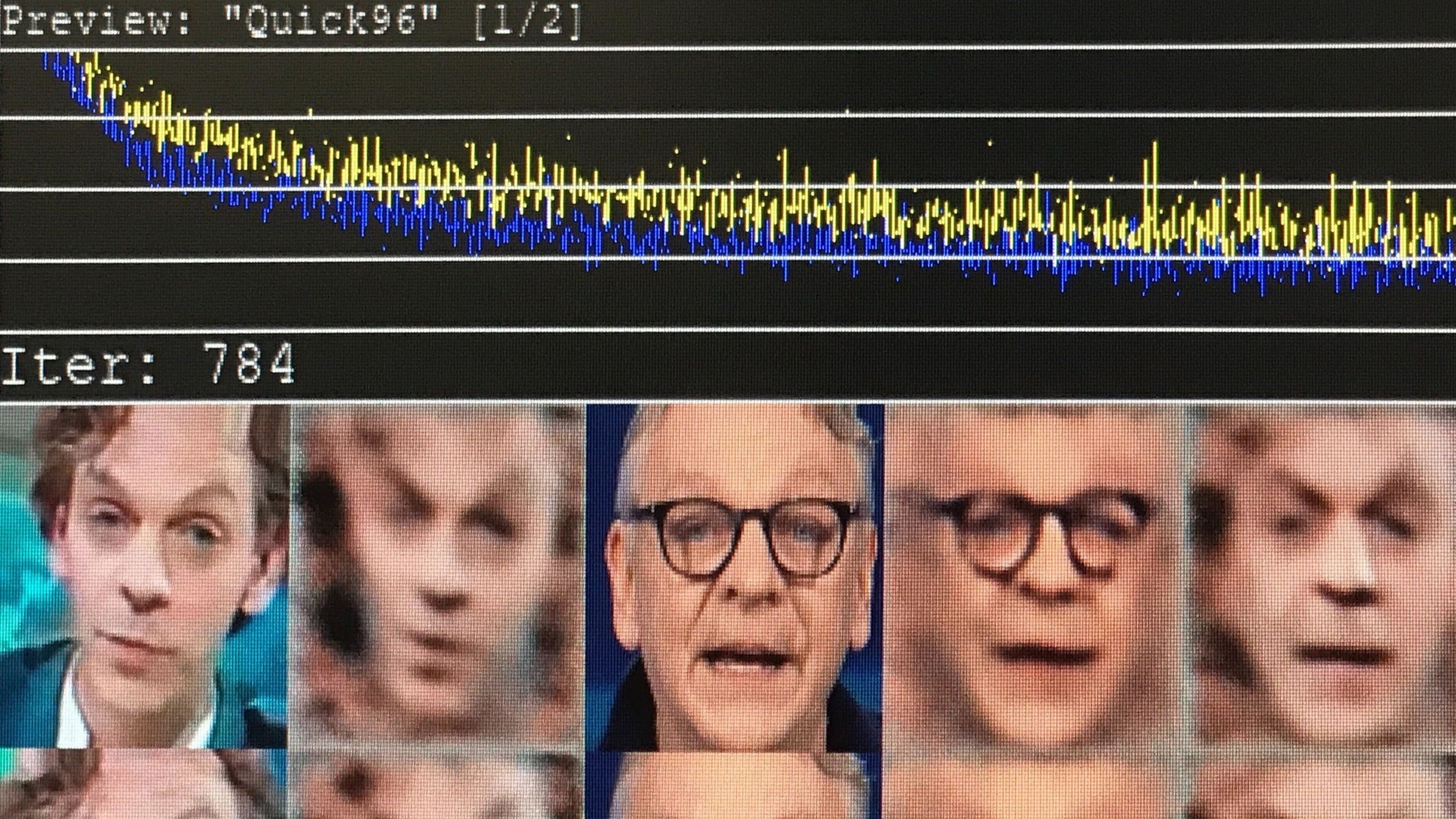 Pour ce projet, nous avons travaillé énormément avec le Deepfake afin de rajeunir le porte-parole, Marc Labrèche.

For this project, we worked a lot with the Deepfake in order to rejuvenate the spokesperson.
Afin de nourrir la base de donnée de l'intelligence artificielle, nous avons travaillés de pair avec des recherchistes afin de maximiser les résultats.
In order to feed the artificial intelligence database, we worked with researchers to maximize the results.