Kijiji | Il s'en brasse des affaires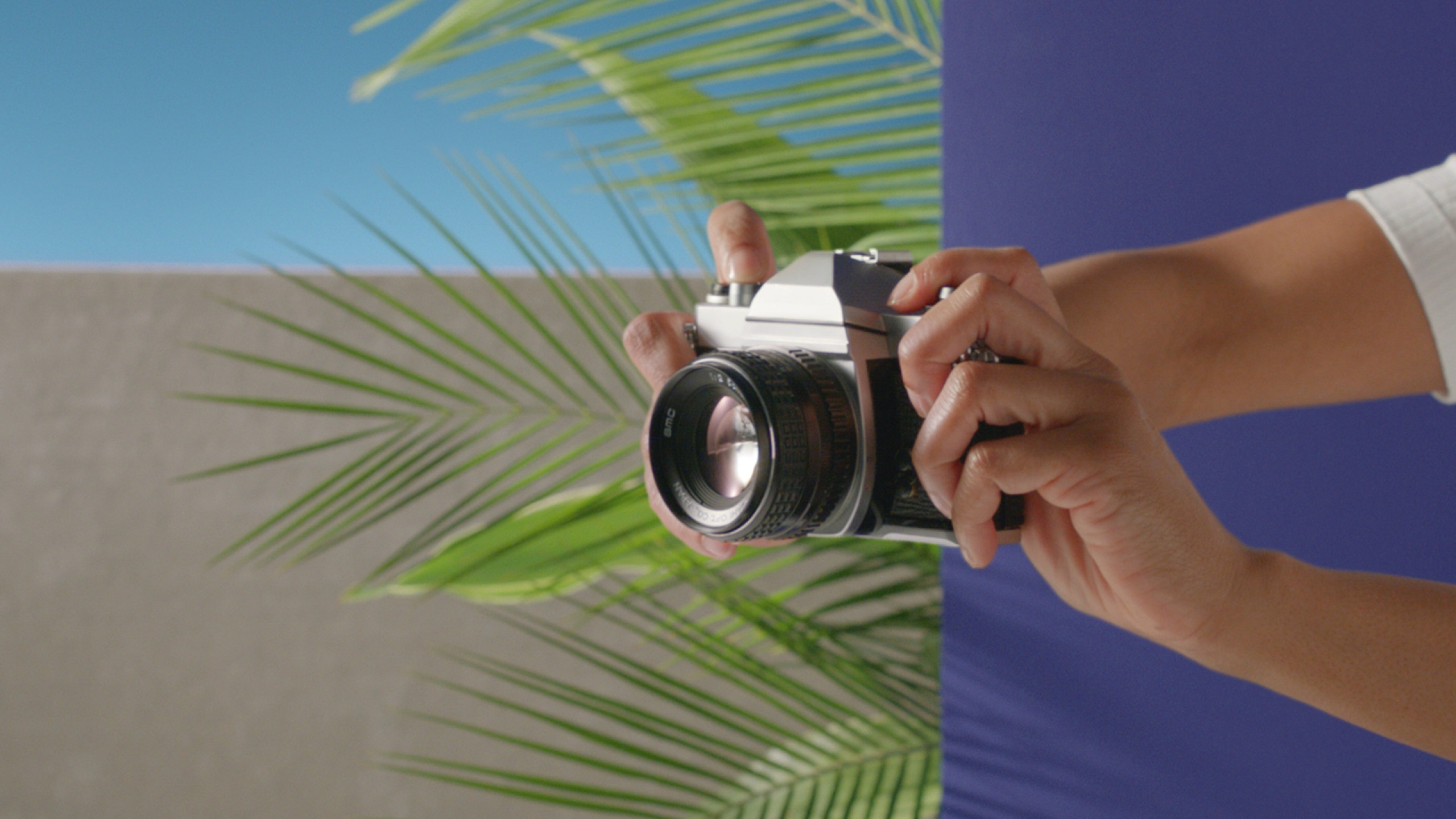 Beaucoup de couleurs et beaucoup de versions! 
Une série de vidéos de 6s pour Kijiji qui ont cartonnées sur les différentes plateformes sociales!

Lots of colors and lots of versions! A series of 6s videos for Kijiji that have been a hit on various social platforms!