Client
Attraction Publicité | Dentsubos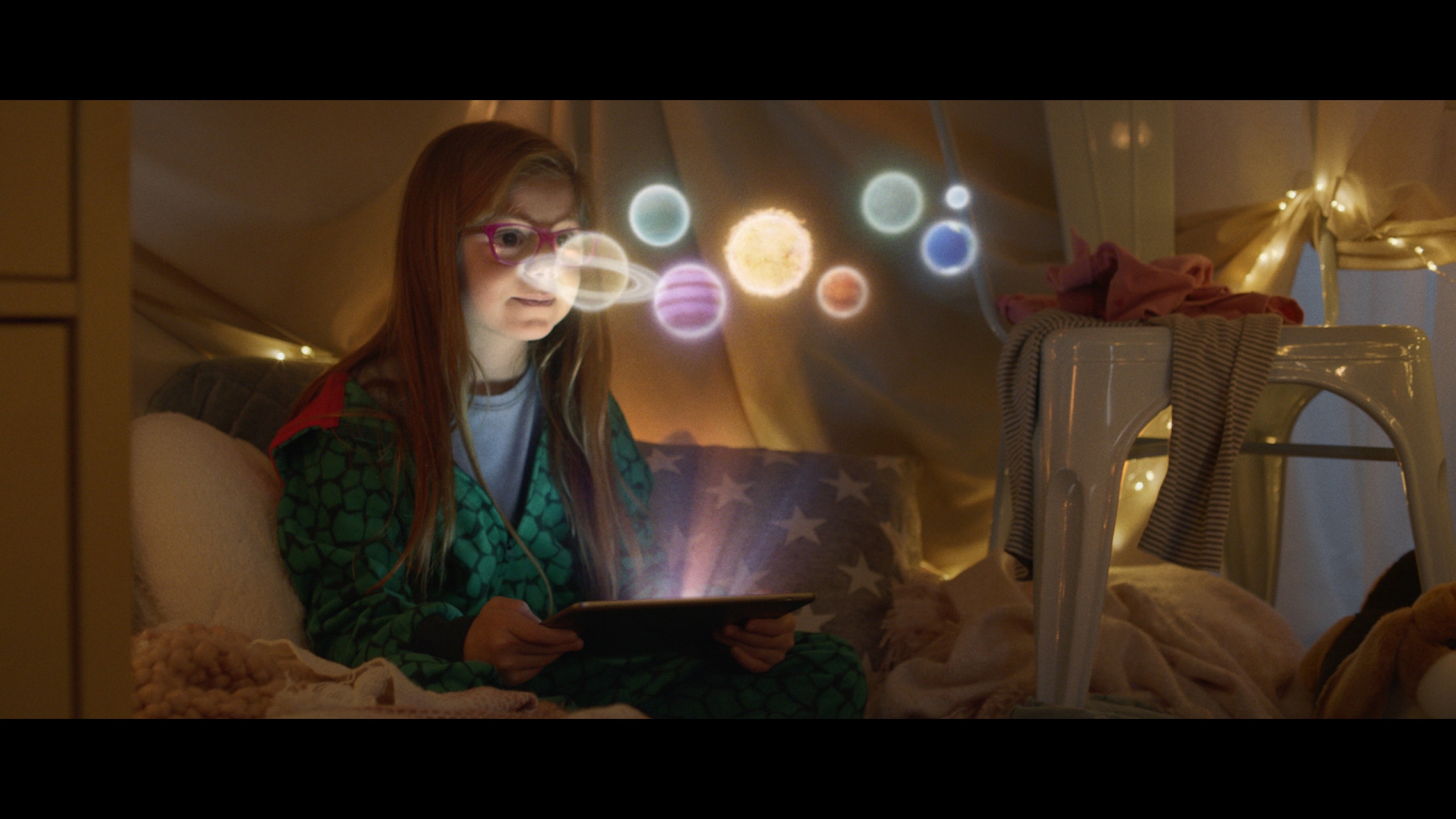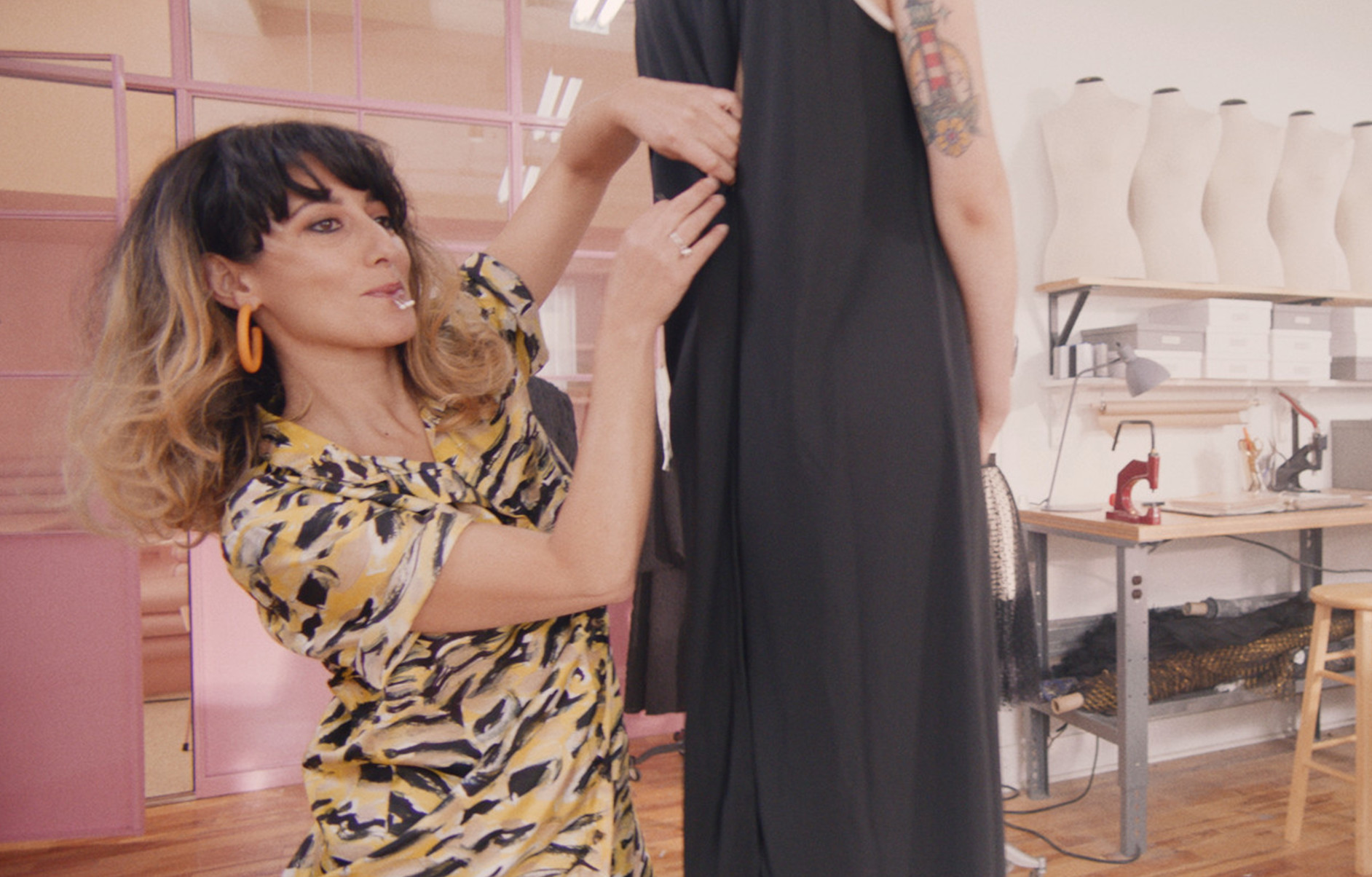 L'association des comptables professionnels agrées du Canada souligne son attitude.

The Association of Chartered Professional Accountants of Canada highlights his attitude.
Un montage où les images de banques et le tournage s'allient par un travail de post complet.

A montage where the images of banks and the filming are combined by a complete post work.